Flávia Alves De Souza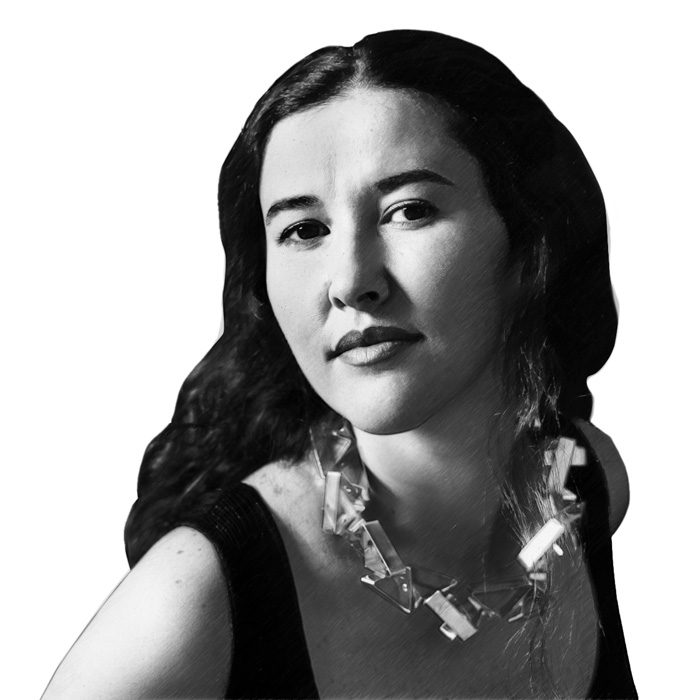 Born in 1969, she graduated in Industrial Design in Brasil. After accomplishing a Master's degree at Milan's Scuola Politecnico di Design, she started collaborating with various Milaneses design studios.
From 1995 to 2001 she collaborated with Sottsass Associati in elaborating various projects, such as: objects, exhibitions, showrooms, yachts and private dwellings.
Currently she works as an independent designer and she projects objects as silverware for Pamploni, vases in silkscreen glass for Egizia, inox for Albert and Brognoli, ornaments for Muraoka Japan, chinas for Rosenthal, furniture for Edra, jewelery for San Lorenzo and light systems for Tecnodelta.
In 2006 she came back to Brasil and she created her own studio in Rio de Janeiro. In 2008 she spent three months at the EKWC in Hertogenbosch, the Netherlands, where she created her peculiar chinas. She won many awards and design competition, for instance: the Continental 2001 competition (Brasil 1992), the Lorenz award for a children puzzle (Germany, 1998), the Macef award for one of the best Primavera 2002 products. In the same year her "Pororoca" chaise longue, realized for Edra, was added in the Adi Design Index. In 2003 she received the Best Yachts of 2002 award a the Show Boats Awards, in partnership with "Motor Yacht Skat".
photo: Yoshie Nishikawa