Giovanni Giacobone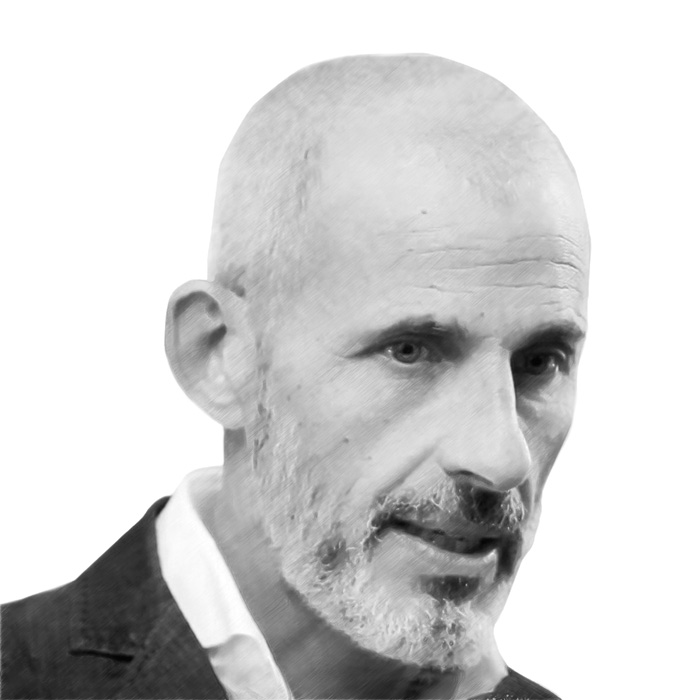 Architect and Designer. Ph.D. in "Industrial Design, Project, Human Resources and Strategies for Industrial Products Development Management" at the Polytechnic University of Milan.
During his professional activity, he has worked in the architecture product design, and graphic design field, teaching and doing research at the Faculty of Design of Polytechnic University of Milan as "Visiting Professor" (1997-2005) and "Cultore della Materia" (1988-994).
In collaboration with F. Trabucco, he design the "Cose Fatte" section of the "La natura delle cose" exhibition at the XVIII Triennale of Milan (1992).
He collaborates with Progetto CMR as Associate and Industrial Design Manager, carrying out design and implementation of industrial products for important firms such as Ares Line, Artemide, Bum, BBB emmebonacina, Caimi Brevetti, CiCrespi, Estel, Forsit, Haworth, Herman Miller, Las, Lualdi, Luxit, Manerba, Sintesi, Targetti. He also deal with projects in the Concept Store Design field, collaborating with important companies such as: : Europcar, FC Internazionale, Manpower Italia, Poste Italiane, Pzero Pirelli.
Furthermore he has been awarded the ADI Design Index 2003, 2004, 2006, Grandesign 2004, and he has written articles for various architectural magazines and the following publications: "Innovazione reale o apparente" (1995), "Design per gli spazi di lavoro" (2002), e "Quando il prodotto diventa luogo"(2003).
In 2001 he designed the moneyware Argent de Poche for San Lorenzo.