Giulio Ceppi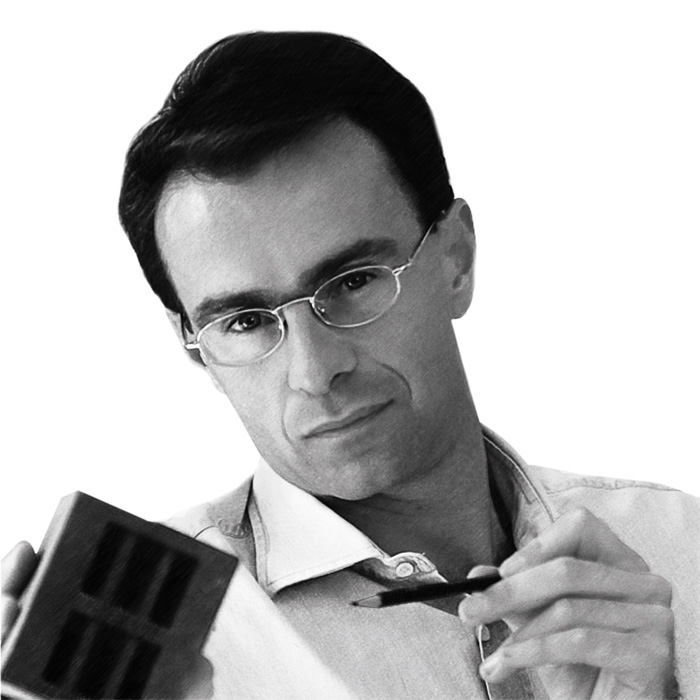 Giulio Ceppi, architect, Phd in industrial design, professor at Politecnico di Milano and at Interaction Design Institure in Ivrea, from 2004 director of the Master in Business Design at Domus Academy.
His activities is focused on sensorial design, development of new design strategies and brand architecture. From 1990 to 1997 he coordinates the Domus Academy Research Centreand then, from 1998 to 2000 he's senior design consultant at Philips Design. Today he's managing director of Total Tool, strategic design consultancy based in Milan, Tokyo and Buenos Aires, developing design, communication, architecture and visions for Auchan, Autogrill, Averna, Comune di Venezia, Confartigianato, Festo, Ikea, Illy Caffè, Mitsubishi, Motorola, Nestlè, Nissan, Pirelli RE, Unilever, Saporiti Italia, Viacom. 3M. Total Tool won the Golden Compass prize in 2005 and 2008 and was included into ICSID Hall of fame in 2007.
In 2001 he created for San Lorenzo the "CGJ" moneybox in memory of Carl Gustav Jung.